Kenji Imai
Kenji Imai has headed Software Development for Kamakura since 1995. Mr. Imai is member of the Managing Committee of Kamakura. Prior to Kamakura,
Jim Moloney
Jim joined Kamakura Corporation in 2010 as Managing Director for EMEA. Staying in line with market developments since 2008, the focus on current regulatory processes, stress testing
Clement Ooi
Clement Ooi oversees business strategies, business development, business operations, and support across the Asia Pacific region for Kamakura Corporation.
Mark Mesler
Mark is responsible for the implementation and day to day operations of KRIS. He has been in charge of the KRIS online credit service including default probabilities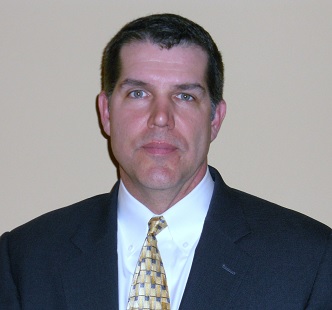 Mark Slattery
Mark Slattery has served as Managing Director for North American Client Services since 2011.In this capacity, he works with Kamakura clients to meet a "best practice" standard in enterprise risk management.