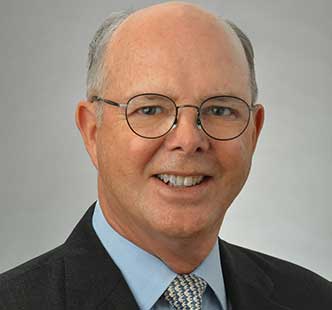 Donald R. van Deventer, Ph.D.
Don founded Kamakura Corporation in April 1990 and currently serves as its chairman and chief executive officer where he focuses on enterprise wide risk management and modern credit risk technology.
Martin Zorn currently serves as Kamakura's president and chief operating officer.  In this role he oversees all day-to-day operations serving Kamakura risk management clients in 37 countries.
Robert A. Jarrow and Donald R. van Deventer This version: January 24, 2023 First version: November 21, 2017 Abstract The purpose...